Job changes happen at level 15 and level 35. There are a series of quests associated with the job change. They must be completed in order to attain the new class. There is not a skill reset with class change.
Elsword Job Change Quest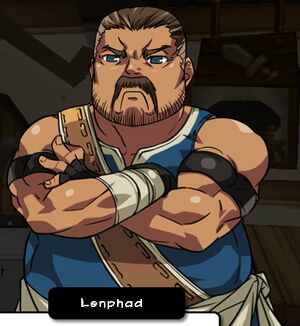 Level 15
In Elder Village, go talk to Lenphad on the right side of the village to get the Knight quest. Once you get the quest, you have to do the following quests:
Kill 18 Jango's in the Suburbs of Wally's Castle (Any Difficulty).
Kill 8 Giant Brothers in Banthus Cave (Any Difficulty).
Chat with Luichel (Left side of Elder).
Clear Banthus Cave within 8 minutes or lower (Very Hard).
Once you complete the series of quests, you can either become a Sword Knight or a Magic Knight.
Aisha Job Change Quest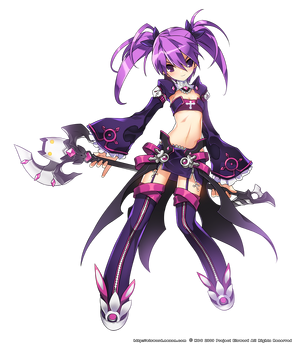 Rena Job Change Quest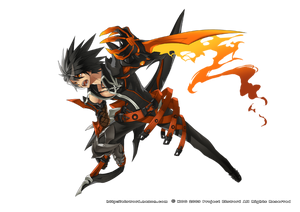 Raven Job Change Quest
QQ